07.10.2019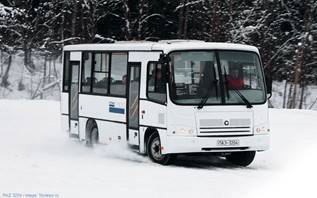 PAZ has become the leader of the market, with around 60% share of the total volume. 713 PAZ buses have been sold in August 2019, indicating a 16.9% year-on-year rise.
LiAZ occupies the second spot with 113 units and NefAZ comes third in the rankings with 109 units.
The small-class, high-floor PAZ-3204 has become the best-sold model within the aforementioned period, with a sales figure of 343 units (+90.6%).